IT Solutions In Dallas
WE HELP DALLAS BUSINESSES GROW WITH MANAGED IT SOLUTIONS
MAXIMIZE YOUR IN-HOUSE IT INVESTMENT WITH TECHNOLOGY SOLUTIONS DALLAS
Technology Solutions has been providing best in class IT services for the last 20 years. We've served over 500 businesses and we're helping more businesses each week. We've been the first choice for Dallas businesses looking for a best in class Managed Services Provider.
As a partner with Texas businesses for more than two decades, you can trust us to provide the high value service that our customers highly recommend.
We're proud to serve our fellow businesses here in Dallas from historic downtown to the Dallas arts district. Dallas businesses reach around the globe and we love helping them expand that reach. Whether your business resides in Deep Ellum or Highland Park, we can help.
With over two decades of world class IT experience, you can count on us to help your Dallas based business succeed.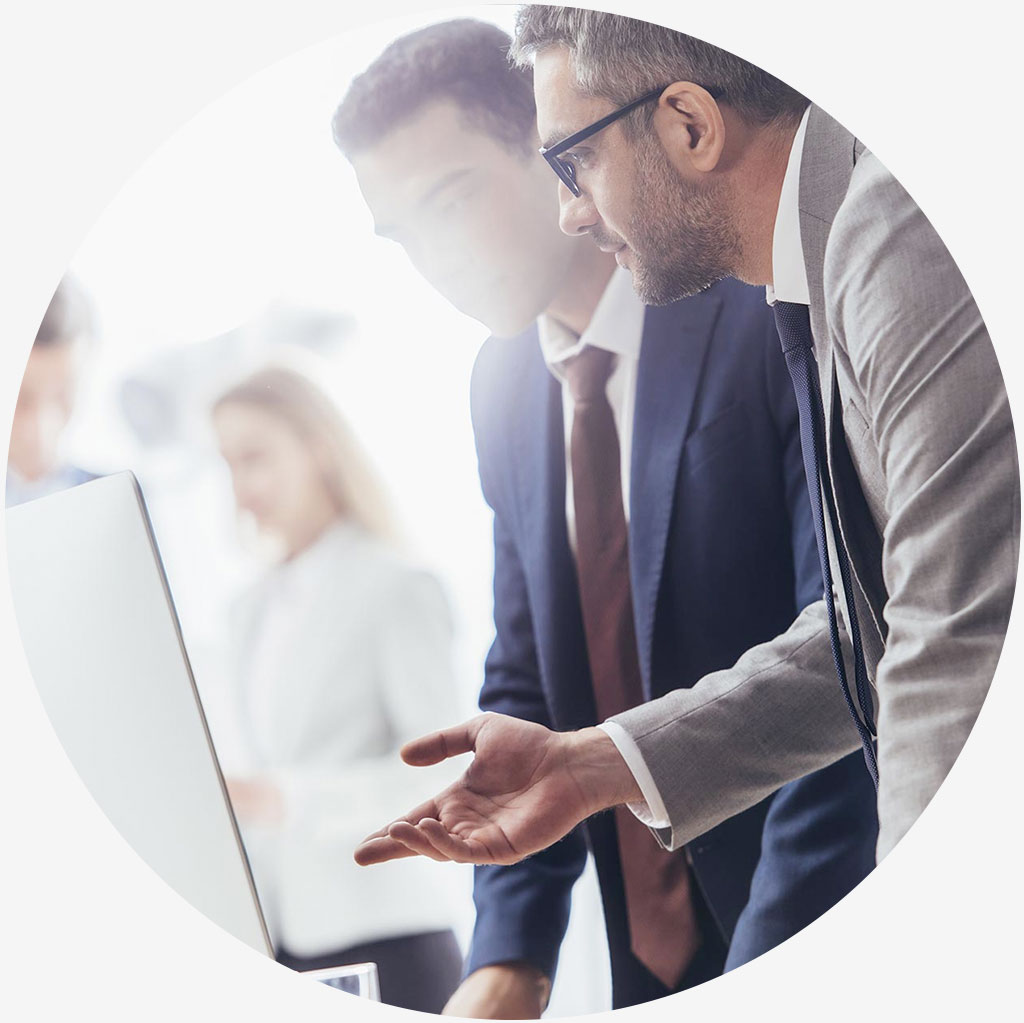 Why Dallas Companies Choose Technology Solutions?
Technology Solutions understands the critical nature of information for Dallas businesses. Our pledge is to protect that information and make you our number one priority.
Choosing Tech Solutions means having access to a fully staffed and experienced IT team, regardless of your budget. We are a leading IT support service in Texas, Oklahoma, Colorado and beyond simply because of our dedication to our clients, the skill level of our technicians and our innovative IT solutions.
We want to help your business succeed with day-to-day operations, while we handle all your IT needs.
we handle your technology so your business can grow
AT TECH SOLUTIONS, WE MAKE SURE THAT YOUR IT SYSTEMS ARE THE LAST THING THAT YOU HAVE TO WORRY ABOUT SO THAT YOU CAN FOCUS ON WHAT YOU DO BEST. LEAVE THE DAYS OF WAITING FOR AN IT SOLUTION IN THE PAST AND STEP BOLDLY INTO THE FUTURE
Schedule A Meeting
Call: 918-770-8499