IT Solutions In Overland Park
WE HELP KANSAS BUSINESSES WITH WORLD CLASS TECHNOLOGY SOLUTIONS
MAXIMIZE YOUR IT CAPABILITIES WITH TECHNOLOGY SOLUTIONS OVERLAND PARK.
Technology Solutions has provided best in class IT services for over 20 years. We've served over 500 businesses and we're helping more Overland Park businesses every week. We've been the first choice for Kansas based businesses looking for a best in class Managed Services Provider (MSP).
As a partner with Overland Park businesses for more than two decades, you can depend on us to provide the high value service that our fellow business owners have grown to love and recommend.
Our team has been proud to serve multiple world class organizations her in Overland Park and the Kansas City area. From Antioch Park to the Museum at Prairiefire, we are proud to be a part of the business community here. Regardless of what IT challenges your business may face, we can help.
It takes work to keep a business's critical IT infastructure in place, just like it takes work to keep our amazing parks beautiful like Heritage Park or Roe Park.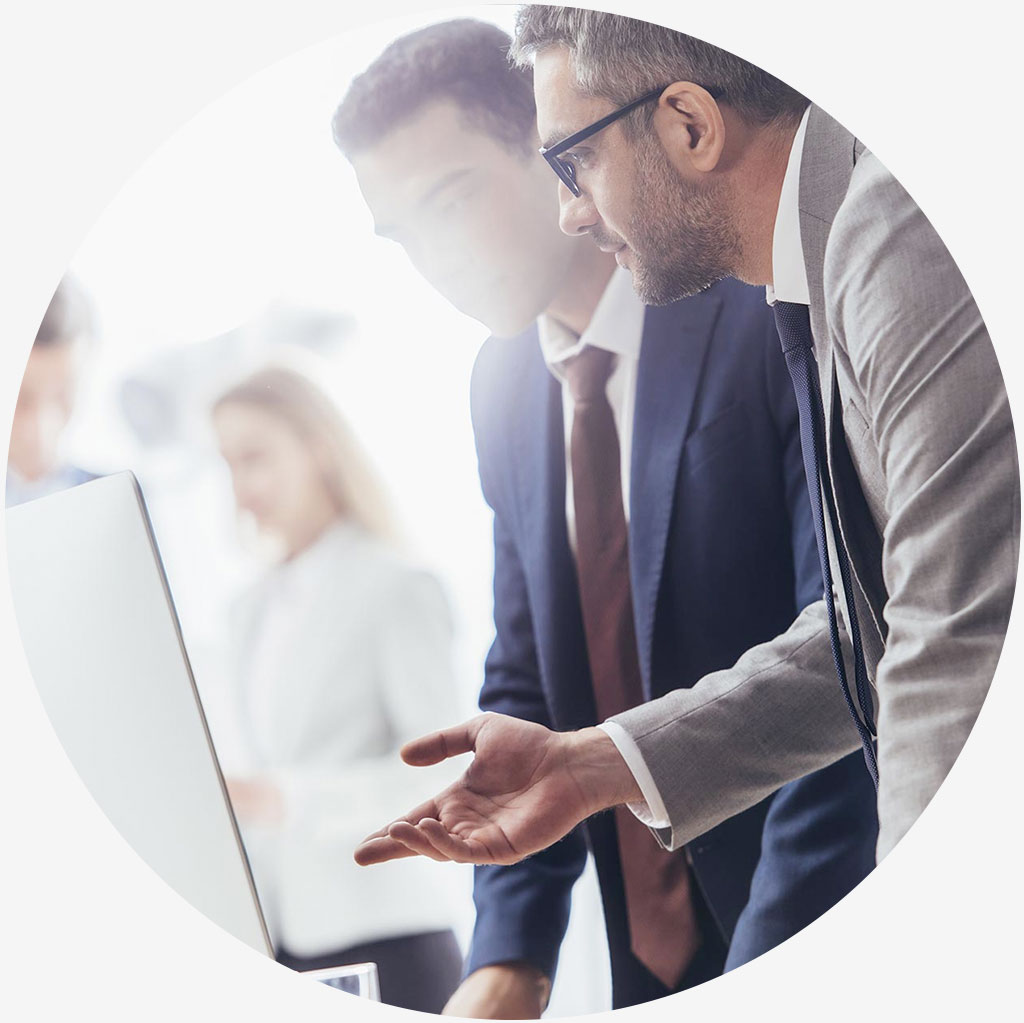 Why Overland Park Businesses Choose Technology Solutions
Technology Solutions understands the critical nature of information for Kansas businesses. Our pledge is to protect that information and make your business our number one priority.
Choosing Tech Solutions Overland Park means having access to an experienced IT team, regardless of your size or budget. We are a leading IT support service in Kansas, Texas, Oklahoma, Colorado and beyond simply because of our dedication to our clients, the skill level of our technicians and our industry leading IT solutions.
We want to help your business succeed with day-to-day operations, while we handle all your IT needs.
we handle your technology so your business can grow
AT TECH SOLUTIONS, WE MAKE SURE THAT YOUR IT SYSTEMS ARE THE LAST THING THAT YOU HAVE TO WORRY ABOUT SO THAT YOU CAN FOCUS ON WHAT YOU DO BEST. LEAVE THE DAYS OF WAITING FOR AN IT SOLUTION IN THE PAST AND STEP BOLDLY INTO THE FUTURE
Schedule A Meeting
Call: 918-770-8499